Great gifting choices
Have you been looking for gifting ideas and gifting choices? So now if you always wanted to know about great gifting ideas and wanted to choose great congratulations gift or valentines gift then you should contact some of the best gifting portals. One of the best gifting portals is the California Collectors as they have an amazing collection when it comes to valentines' gift and congratulations gift.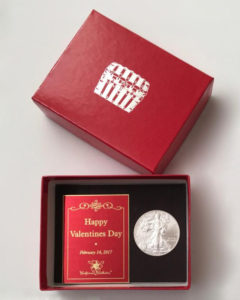 This portal is a very easy to use and is user-friendly. One can also get a number of personalized gift boxes on this portal. These personalized boxes have a nice looking ring and a customized message which will increase the overall emotional connect and personalized value of the gift. The personalization is taken to a different level as the overall packaging is done in a handcrafted walnut box.
The prices of the gifts that are available on California Collectors are also very affordable and economical. The gifts in terms of quality are very high. There are different kinds of beautiful looking rings available as gifts for the California Collectors and they could prove to be great gifting choices for the Valentine's Day. The jewelry available on the California Collectors website is designed by top jewelry designers of California.
So if you have been wondering for great gifting ideas or you wanted to know about a place which will help you compare different kinds of awesome looking gifts, then you should definitely check out the website or the online portal of California Collectors as they have really affordable and beautiful gifts.